Saturday, 18. September 2021 -

17:00

–

20:30
One night - Three events
Join Artica Svalbard, Kunsthall Svalbard and Longyearbyen Folkebibliotek for this unique evening presenting new works by some of the most exciting international artists visiting Longyearbyen.
Artica presents:
Artica Listens: Ignas Krunglevičius - Opening Night
17:00 - 18:30 at FOSSIL (Outside Longyear Energiverket)
Premiering a major new work by Oslo based artist and composer Ignas Krunglevičius.
For Artica Listens 2021 artist Ignas Krunglevičius presents a sonic installation inside a disused coal power plant in Longyearbyen, Svalbard. The plant closed its doors in 1984 and has remained virtually untouched ever since. Krunglevičius has composed and produced a sound piece that utilises the empty architecture and the machinery left behind since the plant closed down. By manipulating the ambience and acoustic reverberation he is interested in altering the audience's perception and experience of this environment, turning the building into a sonic performance where visitors can explore not only the history and identity of Longyearbyen's past but also the interior spaces and rhythms created through the use of 24 channels, installed as a designed pathway that will loop over time.
Exhibition runs from 18 - 25th September, for more info click here.
Kunsthall Svalbard and Longyearbyen Folkebibliotek presents:
Sean Snyder, Room 11 (Latitude: 78.223, Longitude: 15.646)
18:00 - 19:00 at Longyearbyen Folkebibliotek
The opening event for the new exhibition by American artist Sean Snyder.
The point of departure for Sean Snyder's exhibition at Longyearbyen Public Library is a small and rather inconspicuous room at the former National Gallery of Norway. Simply referred to as "room 11," the space presented 69 works under the general rubric "fleeting impressions and abundance of detail." In February 2018 Snyder spent several days in the room, meticulously cataloguing the display. Observing the behaviour of museum visitors photographing artworks with their smartphones or digital cameras, Snyder noted that none of the artworks in the room conformed to standard screen formats. Northern Lights over Coastal Landscape, a minuscule painting by 19th-century artist Peder Balke, also left a lasting impression. Through a series of operations, Snyder has reconstructed the no longer existing museum space as an informational entity with a distinctive visual identity. This entity will be on display in the library and deposited for "future-proof" reference in the Arctic World Archive, which is located inside a former coal mine nearby.
Exhibition runs from 18 - 28th November, for more info click here.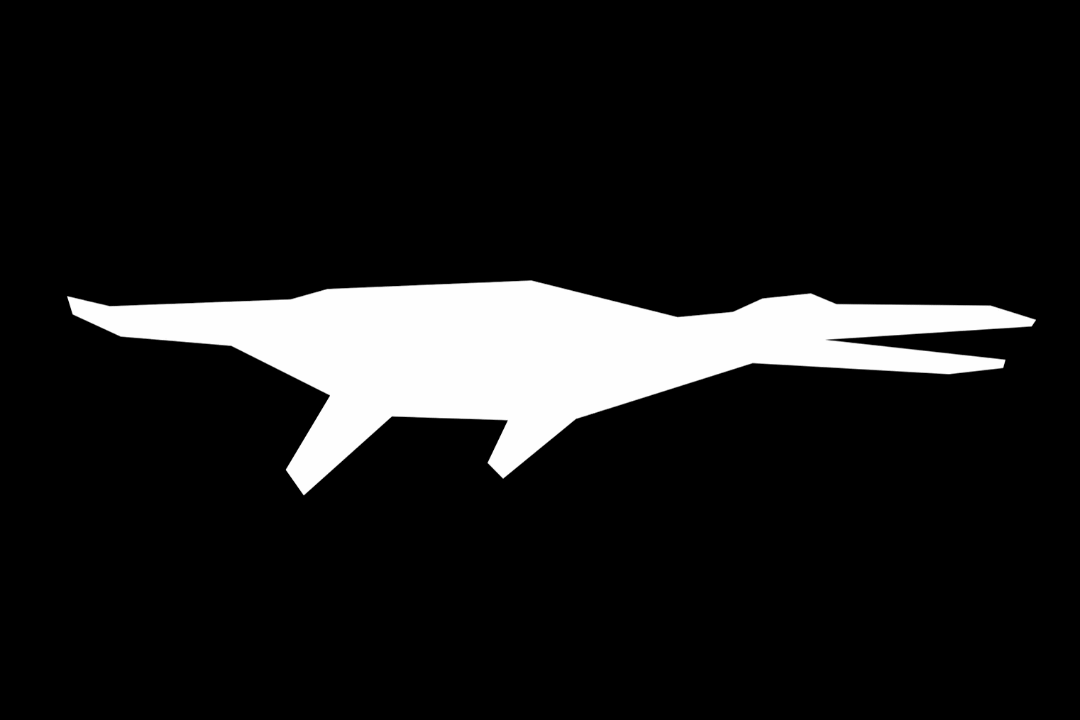 Artists In Conversation
19:00 - 20:30 at Rabalder
Join us for an in-conversation event where you will have an opportunity to hear from both Ignas Krunglevičius and Sean Snyder where they will discuss their new works.
All of the events are free to attend.